Who We Are
Founded in 2004, abm financial advisers are a leading firm of financial advisers. The directors and staff of abm financial advisers provide expert financial and wealth management advice to individuals, professionals and businesses throughout Ireland.
abm financial advisers limited is regulated by the Central Bank of Ireland as a Multi-Agency Intermediary authorised under the Investment Intermediaries Act, 1995. We offer access to 14 of the major financial service providers within the Irish market however the most discernible difference is in the quality of our advice, and the administration of our service.
Our Commitment
To provide financial solutions for life – where one lives too long, dies too soon, or falls seriously ill in-between.
We are guided by three fundamental principles:
To deliver exceptional service
To be the most competitive in our field
To provide sound and impartial advice
Latest News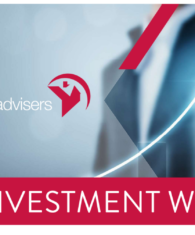 Watch Webinar Watch on YouTube the recording of our webinar which was broadcast live on Wednesday, 11th October 2023, the morning after... read more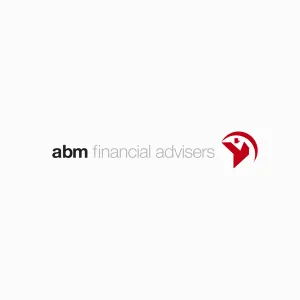 Request a Consultation
Consult with our experienced team for complete solutions to your financial issues.